Inly is committed to educating not only children but helping their families to learn too.
The Inly Speaker Series explores a range of education topics and philosophies, designed to help our wider community practice life-long learning. The series brings outstanding thought leaders to the South Shore who inspire and guide us as educators, parents, and community members.
Jaime Casap, Former Chief Education Evangelist at Google
The Problem-Solving Generation: Why we must teach students to solve big problems
Wednesday, October 18 at 7:00 PM
Meehan Family Artsbarn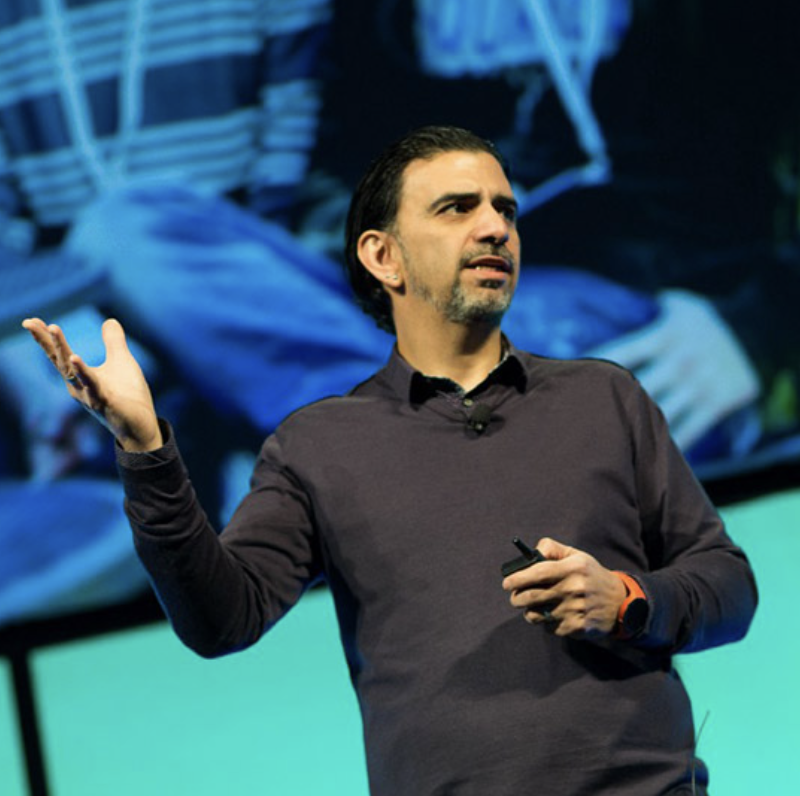 Jaime will explore digitization and why the "future is human." He will explore the impact of technology and why "human" skills are what our children need to become our future leaders.
"We are preparing students to solve local and global problems we haven't defined yet, using technology that hasn't been invented, in roles that do not exist," said Casap, "To thrive in this new era, students need to know how to learn, problem solve, iterate, create, collaborate, communicate, and to think critically."
Jaime Casap, a Montessori parent, served as the Education Evangelist at Google for 15 years. In that time, Casap launched Google's GSuite tools and Chromebooks into higher education and K12. Currently, Jaime collaborates with school systems, educational organizations, and leaders focused on building innovation and iteration into our education policies. He speaks on education, technology, innovation and Generation Z, at events around the world.
Jaime is invested in the evolution of Montessori education for the world our children exist in now and in the future. He is currently leading the American Montessori Society Innovation Fellowship Think Tank.
Tickets are $10 each, general seating
Become a Sponsor
Presenting Sponsor: $7500
Signage at Speaker Series events as the signature Inly Speaker Series sponsor
Verbal acknowledgment and recognition during the event as Speaker Series presenting sponsor
Recognition in the annual Inly Magazine, mailed to approximately 1,000 constituents
Recognition as Speaker Series presenting sponsor on social media
Recognition as Speaker Series presenting sponsor on the School's website and promotional materials
Supporting Sponsor: $2500
Signage as Speaker Series supporting sponsor
Verbal acknowledgment and recognition during the event as supporting sponsor
Recognition as Speaker Series supporting sponsor on social media
Recognition as Speaker Series supporting sponsor on the School's website and promotional materials